Storage auctions are the auctioning of the contents of unpaid or abandoned storage units. In the UK these auctions are usually held at the storage facility site and conducted by an auctioneer. You can find all sorts of things in storage auctions from cars to household furniture.
London Storage Auctions
For all those storage hunters looking for auctions in London self storage facilities. Not all owners choose to do this and tend to sell items individually. But due to the ever increasing popularity of A&E's hit auction programmes more and more are beginning to see the advantage in holding a storage auction. All purchased units must have all the contents removed with a few days. The unit must be cleaned out and no rubbish is to be left behind.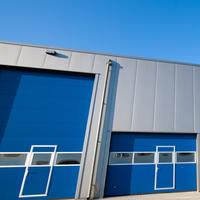 Storage Auction London
Public Auction: 3 Storage Units to Auction