Airport, Bus and Rail Auctions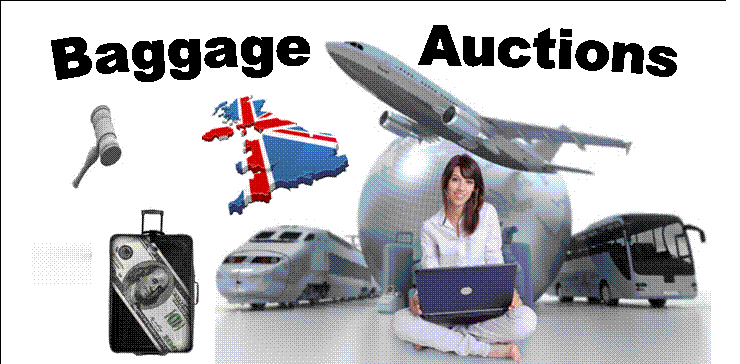 Lost Property, Unclaimed Baggage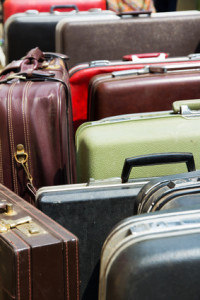 Airport Auctions
Find out all about baggage auctions in the UK.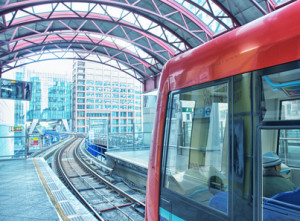 Subway and Rail
Bid on subway and rail lost property auctions in the the UK.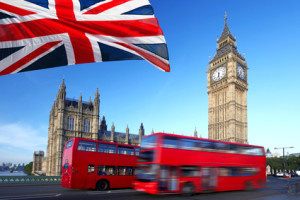 Storage Auctions UK
Want to attend a storage auction in the UK
Baggage Auctions are the newest auction craze to hit the world and the United Kingdom is full of them................