Airport, Bus and Rail Auctions
Lost Property, Unclaimed Baggage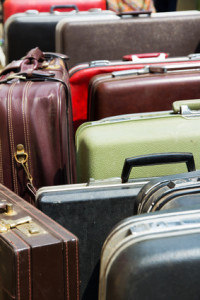 Airport Auctions
Airport baggage auctions contain all sorts of items. Suitcases contain more than just clothes....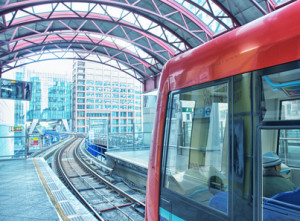 Subway and Rail
Lost and found departments auction of all unclaimed luggage and any other valuable items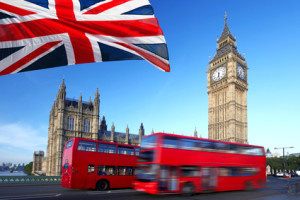 Lost Property Auctions
Transit sysyems in the UK deal with millions of comuters daily any lost property is only held for so long......
Baggage Auctions are the newest auction craze to hit the world and the United Kingdom is full of them................