Police, Airport, and Storage Auctions Lost and Stolen Property, Unclaimed Baggage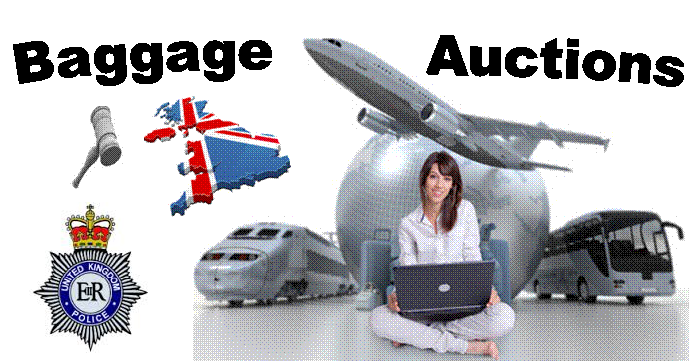 Baggage Auction House specialize in auctions containing lost, stolen and abandoned property from airports, storage lockers and police stations in the UK. We also hold online car house and property auctions.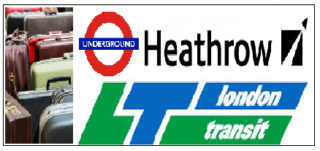 Lost Property
Lost property auctions from airports, subways, and buses.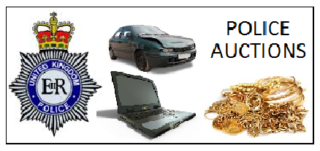 Police Auctions
Stolen and lost property seized or found by police in the UK.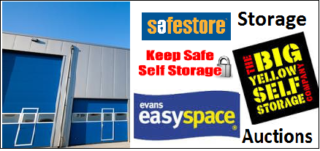 Storage Auctions
Attend and bid on abandoned and unpaid storage units and lockers.
Recent Posts